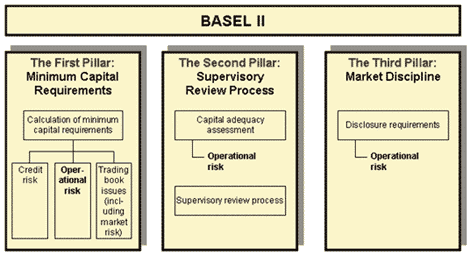 IN AN ATTEMPT to prevent the "fictitious restructuring of loans" that might affect the level of Non-Performing Loans that the banks include in their accounts, the Central Bank of Cyprus issued a circular asking the banks to register new loans granted for the restructuring of existing ones some weeks ago.
According to the International Monetary Fund "A loan is nonperforming when payments of interest and principal are past due by 90 days or more, or at least 90 days of interest payments have been capitalized, refinanced or delayed by agreement, or payments are less than 90 days overdue, but there are other good reasons to doubt that payments will be made in full."
The Basel II Accord requires that all loans that have been unpaid for more than 90 days must be classified as Non-Performing.
During the first half of the year, the three largest Cypriot banks classified some 5% to 7.5% of their loans as Non-Performing. And although over the past year the Non-Performing Loan index Increased as a result of households and businesses failing to pay their loan instalments, the Central Bank circular implies that it should have been higher.
The circular, which was released in the Phileleftheros today, confirms reports that the banks "redeploy" existing loans that are not being repaid before the 90 days to avoid them being considered as being problematic. The bankers' actions allegedly focus on the construction and real estate sector, where the sharp shrinkage together with large investments over the past three years has left hundreds of businesses exposed.
According to the latest figures, domestic banks have injected new loans amounting to €4 billion in the construction and real estate sector over the last 12 months.
If the Central Bank includes the "loans that have been restructured" category into Non-performing Loans, the delayed loans will increase sharply at the end of the year. And as the increase in Non-performing Loans will probably increase the problematic loans, Banks will then be forced to include them as bad debts in their profit and loss accounts.