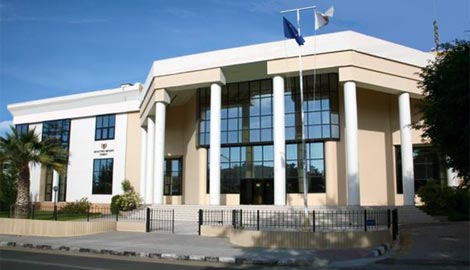 DENIS O'HARE has been summonsed to appear in the Paphos District Court at 9:30 on Thursday 20th May following a writ moved against him by Armonia Estates Ltd and Pantelis Leptos, according to a source within the Cyprus Property Action Group (CPAG).
Armonia Estates Limited is part of the Leptos Group and operates under the brand name Leptos Estates; Pantelis Leptos is Vice-chairman of Leptos Group and Marketing Director of Leptos Estates.
The plaintiffs are claiming hundreds of thousands of Euros from Mr O'Hare who has vowed to defend any libel claims vigorously.
Speaking to the Overseas Property Professional magazine last week, Mr O'Hare said "I am absolutely shocked and dismayed at this action.
"All I've tried to do is lobby the government, help buyers and fix the property problems in Cyprus for everyone's benefit. This is a sad day for the Cyprus property industry."
A leading Cypriot lawyer commented that this appalling turn of events would create a nightmare situation for Cyprus developers and the government and that the good developers will suffer along with the bad.
In light of actions taken against Mr O'Hare, some believe that CPAG will be resurrected as a an entirely different organisation, with substantial funding and backing, a far more 'strident' strategy and a global reach in terms of communication and influence.
A statement issued by Leptos Estates in response to an earlier article on the 'gagging order' against Mr O'Hare said "…it is our duty to take all appropriate actions in order to safeguard our company's reputation."
Mr O'Hare was unavailable for comment on this latest turn of events.