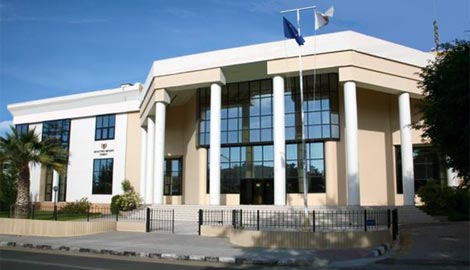 SEVERAL court orders prohibiting unlicensed estate agents from practising in Cyprus have been issued by District Courts in Limassol, Paphos, Nicosia and Larnaca.
The orders require the defendants, some of whom appear to be British, to suspend their business operations until a final adjudication of their cases has been made. Failure to comply with the orders could result in the "confiscation of assets or even imprisonment", according to the President of the Council of Real Estate Agents, Dinos Soteriou.
(The Council carries a prominent notice on its website warning of the potential consequences of operating as an Estate Agent without a valid license).
To comply with the European Union Acquis Communautaire, Cyprus introduced a new law on 17th July 2010 that removed restrictive practices that penalized estate agents from other EU-member states wishing to practice on the Island.