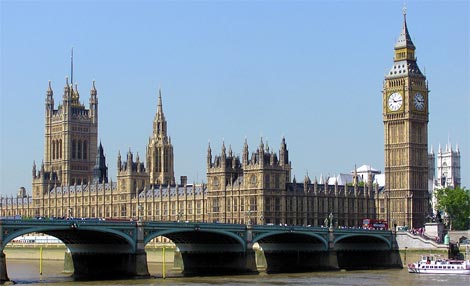 IN A RECENT speech in the British House of Commons, the Cypriot Foreign Minister included the following as part of his statement:
"At this point, I wish to express understanding for the difficulties that British residents in Cyprus face with regards to the timely issuance of real estate title deeds. Many Cypriots face the same problem too. To this end, we aim to introduce a speedy and fast track system to assist foreign nationals wishing to invest in real estate."
It's all in the words so let's carefully examine those 'words'. Firstly, the age old deflective technique of stating that Cypriots are also suffering holds no water. So what?
Secondly, the word 'aim' is no clear commitment to actually doing anything speedily about the problem and the timescale could extend to yet more years.
Finally, 'wishing to invest' only refers to those who are likely to alight on Cypriot shores in the future and hardly tackles the problems of those locked into the current corrupt system which, in so many cases, incorporates developer mortgages.
In short, this yet again is pure flimflam and will cut no ice whatsoever with those who've witnessed over many years the delaying tactics and machinations of government, developers, lawyers, bankers and all those connected to the Cypriot real estate fraternity.
Gavin Jones, Lemba.