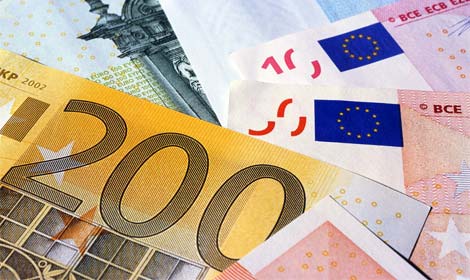 THE Economic and Financial Affairs Council on 28 January adopted a directive on mortgage credit.
The new directive, aimed at creating a single market for mortgage credit, will apply to all loans made to consumers for the purpose of buying a home and to all loans to consumers that are guaranteed by a mortgage or another comparable security across the EU.
Its overall aim is to ensure that mortgage markets operate in a responsible manner, thus increasing consumer protection and contributing to financial stability.
The text was adopted by the Council with all of the European Parliament's amendments, following the agreement reached between the two institutions at first reading.
The member states have to transpose the directive into their national law within two years.
The mortgage credit directive at a glance
The new rules will address such problems as irresponsible lending and borrowing, misleading advertising and marketing, and insufficient pre-contractual information.
The directive sets out:
conditions for ensuring a high level of professionalism amongst creditors and credit intermediaries
principles for marketing and advertising
obligations relating to pre-contractual information
requirements for information concerning credit intermediaries
requirements for information on the borrowing rate
requirement to check the consumer's creditworthiness
disclosure obligations for the consumer.
The text establishes regulatory and supervisory principles with regard to credit intermediaries as well as provisions to enable adequate regulation and supervision of non-credit institutions.
Further reading
Press release – Council adopts directive on mortgage credits.