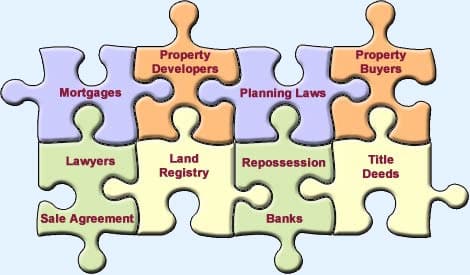 A TROIKA mission continues meetings on a technocratic level in the context of the third review of Cyprus' economic adjustment programme.
Technocrats from the European Commission, the European Central Bank and the IMF will be meeting with Cyprus Shipping Chamber, the Cyprus Investment Promotion Agency.
During their discussions they will talk about the delay in issuing title deeds.
Furthermore, Troika technocrats will discuss with Central Bank officials the updated MoU covering the financial sector.
The heads of the Troika will meet with the Parliamentary Committee of Financial and Budgetary Affairs.
The Cypriot authorities and the Troika (EC, ECB and the IMF) agreed last March on a €10 billion bailout, featuring haircut of uninsured deposits. So far Cyprus has received two positive reviews on the implementation of the Memorandum of Understanding, covering the conditions of the financial assistance.
Source:  Cyprus News Agency