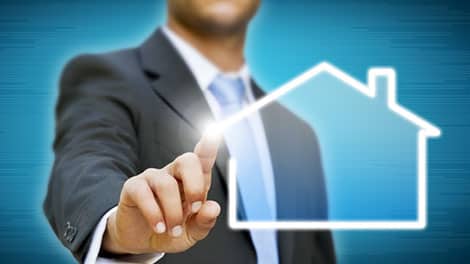 FOLLOWING his announcement last month that the cabinet was close to approving a temporary 50% reduction in Property Transfer Fees, Cyprus Interior Minister Socrates Hasikos has advised the public not to expect a reduction this year.
In a written statement the minister said that the possibility of reducing Property Transfer Fees by 50% for one year will be considered as part of a wider property taxation reform programme, which will be ready by early 2015 at the latest.
He urged people not to delay property transfers in anticipation of an imminent change in the law adding that the reform programme may be retrospective, in which case any reduction will be returned to those affected.
Statistics from the Department of Lands and Surveys reveal that 62,762 Title Deeds were issued between mid-2009 and mid-2014. However only 23,182 (37%) have been transferred, while the remaining 39,490 are pending.
New property transfer fees reduction
A provision remains in place for reduced Property Transfer Fees on the first sale of a property, which was put in place to encourage the sale of new property, and is valid until 31st December 2016. It applies to the first sale of property, for which the sales contract is deposited during the period 2nd December 2011 and 31st December 2016.
This provision removes the need to pay Property Transfer Fees where the purchaser has paid VAT on the property – and reduces the Property Transfer Fees by 50% in cases where the transfer relates to land, buildings (or their parts) that are sold for the first time from the date that their planning permission or building permit was issued.