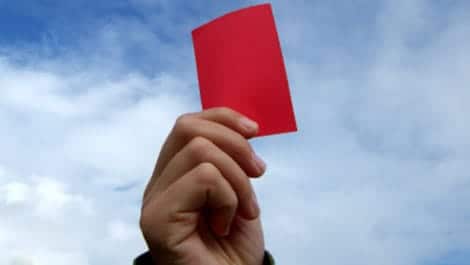 THE EUROPEAN Commission said today that the additional laws passed by the Parliament of Cyprus regarding foreclosures are not compatible with the requirements of the Memorandum of Understanding (MoU).
"The Commission will brief ministers at the Eurogroup on Friday on the latest state of play concerning the Cypriot economic adjustment programme", European Commission spokesperson for economic and monetary affairs, Simon O'Connor said in his statement.
"While a detailed assessment is still ongoing, it appears clear that parts of the legislation voted through last Saturday, together with the foreclosures bill, are not compatible with the requirements of the MoU in this important policy area".
"We remain in close contact with the Cypriot authorities on this matter and are looking forward to hearing from them how they plan to proceed", he concluded.
The controversial foreclosures bill was passed by 47 votes at a plenary session of the house on Saturday.
Earlier today, President Anastasiades announced that four of the six bills voted by the House last Saturday limiting the scope of the foreclosures bill have been found to conflict with the constitution of Cyprus and have been referred to the Supreme Court for a ruling,
Speaking to the Cyprus Mail a former judge said: "The troika wanted us to enact a single law on foreclosures and be done with it, and we ended up churning out 14 bills. This is behaviour you'd expect from a Third World country. If you were a creditor, and the borrower was the one attaching strings, would you lend them money?"