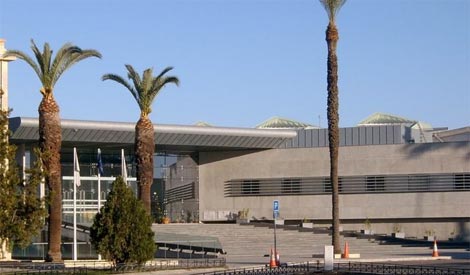 CYPRUS can now receive delayed rescue funds from international lenders after the Supreme Court on Friday ruled that additions to new legislation on foreclosures were unconstitutional.
The Supreme Court ruled that the four additional bills were unconstitutional and violated the principle of separation of powers.
Attorney General Costas Clerides said the path was now clear for the government as there were no more legal obstacles to implement the law as it was initially proposed.
Nicosia did not receive its next tranche of €436 million in bailout cash after EU finance ministers last month said the foreclosure bill was not the one envisaged by the adjustment programme.
International lenders said they would wait for the court decision before deciding on their next review of the programme.
Since the 10 billion euro bailout was agreed in March 2013, Cyprus has been praised by the troika of lenders — the European Commission, European Central Bank and International Monetary Fund — for its diligent completion of loan requirements.
The government said lenders are unhappy with additions MPs attached to the legislation to dilute its effect on low-income groups and prevent mass repossessions.
President Nicos Anastasiades sent two of the bills back to parliament and four others to the Supreme Court to rule if they are constitutional.
The new law ensures that foreclosures cannot be indefinitely delayed, reducing the process from years to months, establishing procedures for valuing properties and auctioning them.