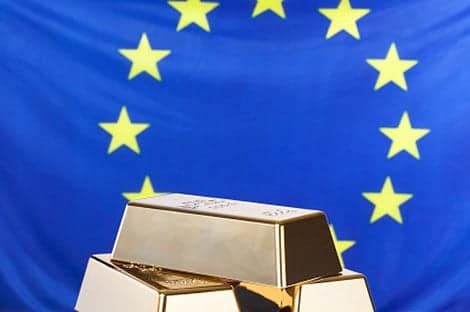 A TEAM from the troika is expected to arrive in Cyprus on 10th November for consultations following the Supreme Court's decision to rule four laws designed to limit the scope of the foreclosure legislation unconstitutional.
According to the Cyprus News Agency, the troika team is expected to remain in Cyprus until 14th November during which time it will discuss the new insolvency framework with the Cypriot authorities.
The framework, which is designed to protect vulnerable groups from foreclosure as a consequence of the economic downturn, is expected to be ready by the end of the year.
The government is already in discussions with the political parties on the bills comprising the framework and has requested each of the parties to nominate an expert. AKEL has refused to send an expert.