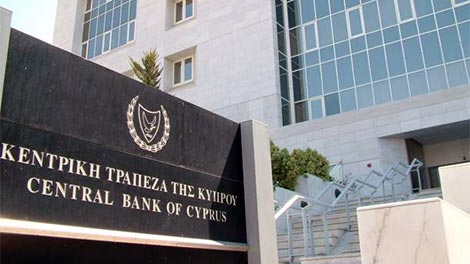 CYPRUS on Friday eased restrictions on overseas payments, but fell short of scrapping completely capital controls imposed in the wake of a bailout crisis in early 2013.
Authorities said they would raise the limit on cash transfers abroad to 2 million euros without prior permission required, from 1 million euros.
Individuals would also be able to transfer up to 10,000 euros out of the country per month, from a previous 5,000 limit. Travellers abroad would also be allowed 6,000 euro per person, from a previous 3,000 euro ceiling.
Cyprus introduced capital controls in April 2013 to prevent a cash flight after a chaotic bailout forced the closure of one bank, and a second bank seized deposits to recapitalise.
It was the first time controls were imposed in the history of the euro zone.
Authorities recently said they would consider easing capital controls once there were signs deposits in the banking system had stabilized.
– Reuters