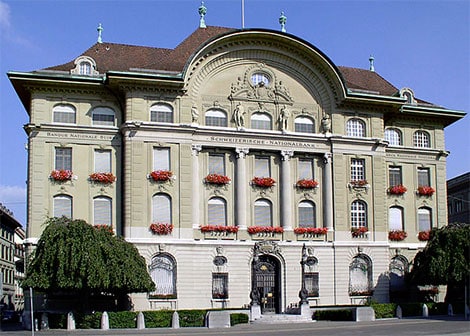 THOSE who purchased property in Cyprus and elsewhere with the aid of a loan denominated in Swiss Francs will be devastated to learn that the Swiss National Bank scrapped its minimum exchange rate today.
The unexpected end to the three-year-old cap saw the Swiss Franc jump to a record against the Euro and rise to its highest in more than three years against the dollar following the announcement.
The decision by the Swiss National Bank comes just one week before policymakers from the European Central Bank (ECB) meet to discuss ways of stimulating European economies. One aspect to be discussed was creating more Euros (quantitative easing), which in itself will put downward pressure on the value of the Euro against other currencies, including the Swiss Franc.
In Cyprus thousands of locals and foreigners were sold home loans denominated in Swiss Francs by the local banks and their agents during the boom years of 2007 and 2008. But between 2008 and 2011 the Swiss Franc nearly doubled in value and in September 2011 the Swiss National Bank announced that it would enforce a minimum exchange rate of CHF 1.20 to the Euro.
According to the Cyprus Central Bank, Swiss Franc loans amounted to nearly €3.2 billion in November 2014 compared to €1.6 billion in 2006. (The figures are not adjusted for exchange differences.)
Now that the bank has scrapped its minimum exchange rate, the cost of servicing loans denominated in Swiss Francs may rise again.