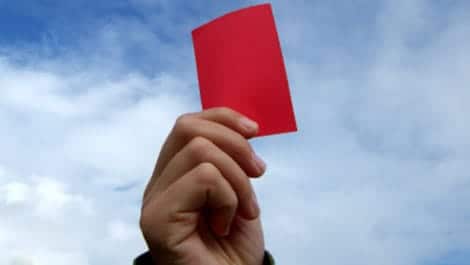 FOLLOWING a decision by the Cyprus parliament ratifying the suspension of the foreclosure law on Thursday, the European Commission has stated that it cannot continue with the next review of the Cyprus economic adjustment programme.
At a plenary session of parliament 32 MPs voted to suspend the foreclosures law until the end of January, while 21 voted to support President Anastasiades.
According to Stockwatch a European Commission spokesperson said "We take note that the House of Representatives has confirmed its December adoption of a bill that suspends the application of the Foreclosure Law 'til end-January.
"As we said last December, the suspension of the implementation of the so-called Foreclosure Law (the adopted legal framework for private debt restructuring) conflicts with the programme requirement to have it applied immediately. We recall that tackling non-performing loans is a main challenge in Cyprus."
Figures released by the island's Central Bank on Friday show that non-performing loans at the end of November reached €28.2 billion, approximately 160% of Cyprus' GDP and 50% of all loans.
The spokesperson added "We are in close contact with the Cypriot authorities on this matter in order to hear from them how they plan to address this issue and maintain Cyprus' good record of programme implementation.
"That said, the conditions are not being met to institutionally conclude a full review of the programme implementation (6th review) in February."
It would appear that relations between Cyprus and its troika of international lenders are deteriorating. After making a positive start to the implementation of the economic review programme, the foreclosures law has been delayed and it seems extremely unlikely that, with only two weeks to go, the five insolvency bills will be in place by the end of January deadline.