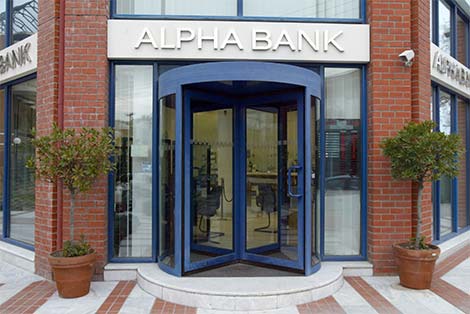 ONE OF the legal firms acting on behalf of clients who were allegedly mis-sold Swiss Franc loans to buy property in Cyprus has filed 145 law suits against the Alpha Bank in Cyprus.
Although hearings were initially scheduled to take place in October last year, it is expected that the hearings for cases received in 2011 will now start in late March.
The law firm's lead council explained "Clients will be having their cases before the courts of Cyprus.
"We estimate they will start in late March and that is when we expect the hearing to begin and that is those cases that we received in 2011."
A second law firm has filed High Court actions on behalf of more than 1,000 buyers against Alpha Bank Cyprus and 24 property developers reports FTAdvisor.
However, in this case the banks are challenging the jurisdiction of the English court and, although it has been upheld, the decision has been appealed.
It's been claimed that as many as 35,000 could have been mis-sold Swiss Franc loans and are now facing demands for massive loan repayments and threats of legal action in the UK. In some cases borrowers have seen their monthly loan repayments treble from £400/month to £1,000-£1,200/month due to the strengthening of the Swiss Franc and the high interest rate and margin being charged by the Cypriot banks.
It's expected that the first of the court hearings in Cyprus will last for two or three months and that the judge will make a decision four to six months later.
In a further case (which is unconnected to the alleged mis-selling of Swiss Franc loans) a London-based law firm recently succeeded in obtaining judgment against Giovani Developers at the Commercial Court in England. The judge, The Hon Mr Justice Popplewell, ruled that the clients were consumers under the European Regulations and decided against Giovani Developers for failing to acknowledge the service of the claim against them.