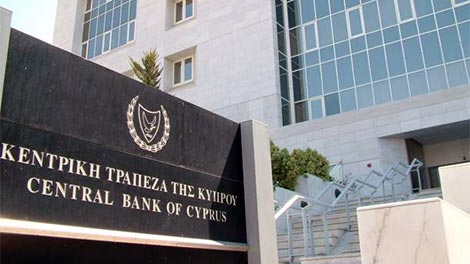 THE THIRTY FIFTH Decree on the enforcement of restrictive measures was published in the Cyprus Gazette early today, providing for an increase on the transfer of deposits outside the country from €50,000 to €1,000,000 a month.
However, the restrictive measure prohibiting the export of Euro notes and/or foreign currency notes in excess of €10,000/person/journey abroad (or the equivalent in foreign currency) remains in force.
Cyprus imposed capital restrictions in March 2013 to prevent a capital flight during an international bailout that saw one major bank shut down and another seize clients' deposits to help it recapitalise.
The latest easing of the restrictive measures will be welcomed by those who have sold their homes and who wish to repatriate the proceeds from the sale.
The Decree will remain in force for 21 days starting on the 16th of March.
Last week the Governor of the Cyprus Central Bank Chrystalla Georghadji said that Cyprus expects to fully lift the capital controls before the end of the first quarter of this year.
Further reading
The Enforcement of Restrictive Measures on Transactions in case of Emergency Law of 2013 (unofficial translation).