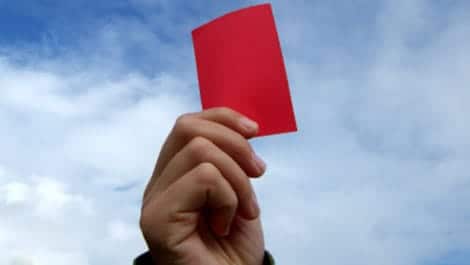 PARLIAMENT on Saturday accepted the president's referral of a bill that indefinitely banned repossession of houses whose owners have no title deeds – even though they may have paid for them in full – because developers had already taken out loans on those properties which they cannot repay.
President Nicos Anastasiades refused to sign the bill, passed in March, into law, arguing that it was unconstitutional and created 'a general and permanent shield', not for vulnerable groups, but for a number of sellers and land developers.
He sent it back to parliament, which could either accept the referral or refuse to do so. In the latter case the issue would have been settled by the Supreme Court.
Twenty-seven MPs – from DISY, DIKO, EVROKO – voted in favour and 26 – AKEL, EDEK, Greens, Citizens Alliance and Zaharias Koulias – against.
Developers' land and buildings are counted as assets that need to be offset against their debt to banks, which gives lenders a claim on people's properties that had been mortgaged by developers.
Tens of thousands have been left without title deeds as a result.
In March, MPs basically scrapped the date included in a clause in the main foreclosures law, which exempts this category of properties from repossession until April 30. This date was extended to July 10 on Saturday with the vote of 37 MPs.
According to the provision, such properties will be exempted provided the buyers paid at least 80 per cent of the sale price or have fully complied with their contractual obligations towards the seller.
The government pledged to draft legislation dealing with the matter in a couple of months.
Under the terms of its bailout, Cyprus has set up a task force "on registered, but untitled, land sales contracts" that must prepare a study by the end of May.
This should have been done by October last year. [Editor's comment: An earlier MoU called for this study to be completed by the end of June last year].