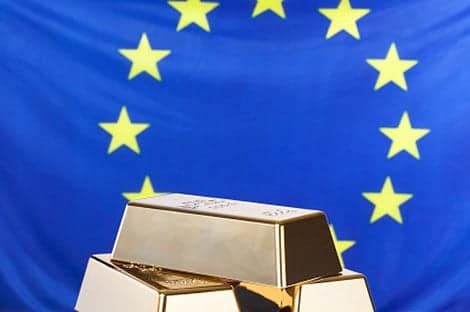 AFTER countless delays and weeks of heated debates a plenary session of parliament today finally passed the five bills comprising the insolvency framework.
Despite earlier predictions that the vote was too close to call, the 56 MPs voted 33 in favour and 23 against.
MPs also voted to extend the ban on repossessing homes whose purchasers have no Title Deeds until 10 June, provided they have paid at least 80 per cent of the sale price or have fully complied with their contractual obligations towards the seller. This will give the government sufficient time to fulfil its pledge to submit legislation to comprehensively regulate the matter of homes that have been paid for but whose purchasers are facing the prospect of repossession because of developer unpaid mortgages.
Although the passing of the insolvency framework clears the way for the troika to return to Cyprus and resume its review of island's economic adjustment programme, the passing of the insolvency framework does not necessarily mean that the next tranche of the bailout loan will be forthcoming.
The troika will first have to assess the final text of the insolvency bills and will then prepare a report for the Eurogroup.
The delay in passing the insolvency bills resulted in the IMF withholding around €85 million of bailout monies and also disqualified Cyprus from participating in the ECB's quantitative easing programme.
Last week the ECB warned the government that it would not accept Cypriot bonds as collateral for providing liquidity to the island's domestic banks until the insolvency bills had been passed.