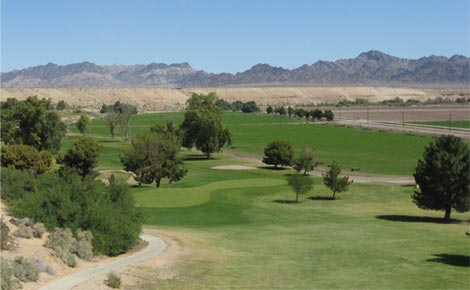 CYPRUS is once again in hot water with the EU regarding conservation parks, after the European Commission sent an official letter to Nicosia on Wednesday telling the government to cancel building permits for two golf courses, scheduled to be built at the Limni area near the Akamas national park.
The Limni project Polis Chrysochous, developed by the Shacolas Group, also includes a five star hotel, a wellness centre, luxury residences, a historical museum and an information centre on the turtles, cycle paths, and a helipad.
The EU commission opposes the project, saying that the Limni area overlooking Morphou Bay is part of the Natura 2000 network of nature protection areas.
Cyprus was cautioned to respect the Natura 2000 guidelines and asked for a conservation study to be commissioned on the effects of the project to the surrounding area, something that was bypassed by the state during the final days of the Christofias administration in order to speed up the process.
According to the letter, Cyprus has two months to comply, or face the possibility that the case being sent to the European court.