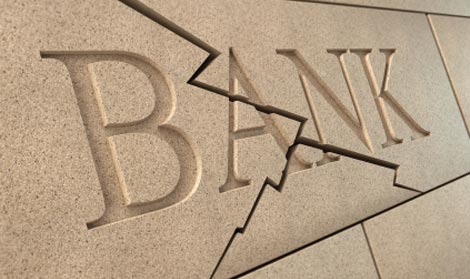 INVESTIGATORS probing reasons that resulted in the meltdown of the Cyprus economy in 2013 have uncovered unprecedented bad practices by banks, which lead to the squandering of billions of Euros.
Sources close to the team of investigators told state broadcaster CyBC that large loans were approved by the banks without due appraisal of collateral values.
In some cases the banks did not ask borrowers to provide proof of their economic situation, while in other cases uncovered by the investigators banks accepted forged guarantee documents.
Many large loans were given at an 'unusually low interest rate' and in one of the cases uncovered so far, the bank granted the borrower a 3-year grace period.
Investigators have requested the British, Greek and Italian authorities to provide information on loan guarantees.
The sources revealed that some of the investigations are close to the stage where charges can be filed against people involved in the banking malpractices.