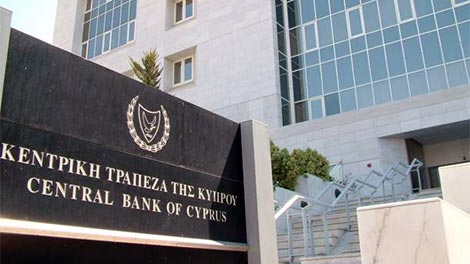 THE CYPRUS Central Bank's Residential Property Price Index released earlier today reports that home prices fell by an average of 1 per cent during the first quarter of 2015 compared with a 2 per cent fall over the previous quarter.
The prices of houses and apartments recorded quarterly falls of 0.8% and 1.5% respectively; the lowest quarterly falls since the fourth quarter of 2012.
Year-on-year home prices fell 6.5 per cent in the first quarter of 2015, compared with 8 per cent in the previous quarter.
The housing price index recorded the largest quarterly decline in Larnaca and Limassol (1.3%) while Famagusta recorded a quarterly increase of 0.7%. Quarterly falls were also recorded in Nicosia (-1%) and Paphos (-1.2%).
The largest quarterly decline in apartment prices was in Larnaca (-4.1%), while the smallest was in Limassol (-0.8%). Apartment prices in Famagusta rose 5.1%, while those in Nicosia and Paphos fell 1.2% and 1.6% respectively.
The biggest annual drop in residential property prices during the first quarter was in Nicosia (-7.2%), while the smallest annual fall was recorded in Paphos (-1.5%). Prices in Limassol, Larnaca and Famagusta showed annual falls of 6.1%, 6.8% and 1.7%, respectively.
According to the Index residential property prices have returned to their 2006 levels; the year in which excess demand for residential loans started, which resulted in the property market overheating.