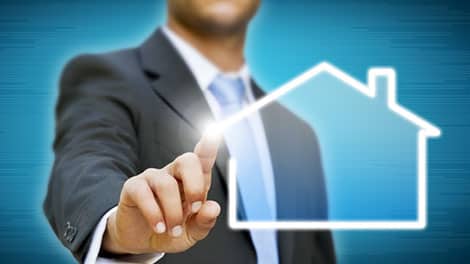 THE IMPACT on public revenues of the simplification of property tax announced yesterday by president Nicos Anastasiades is expected to be as high as €21m a year, finance minister Harris Georgiades said.
"The overall reduction of tax revenue from transactions and possession of real property is estimated at €20m to €21m, an amount which is within the limits of public finances, without taking into account the positive impact from an increase in transactions," Georgiades told reporters today.
The finance minister said that the government already submitted to the parliament a bundle of measures which include tax breaks aiming at stimulating investment, real property transactions as well as attracting high net-worth individuals to Cyprus, all part of an announcement made by Anastasiades at a gathering of Institute of Certified Public Accountants of Cyprus members yesterday. The proposals aim at reforming and modernising the country's tax framework, the minister said.
Anastasiades said that the government wants to scrap an immovable property tax paid to local authorities, and replace it with a general 0.1 per cent tax on the value of real property.
"We are proposing a series of tax incentives to encourage economic activity and investment," the finance minister said. "Adjustments are also proposed that make our taxation framework more just, simpler and more effective. In other provisions, several adjustments are included that harmonise our tax framework with (European) directives and decisions of the European Court, self-taxation is supported, and the imposition of taxation on activities in the exclusive economic zone of the Republic of Cyprus is regulated effectively".