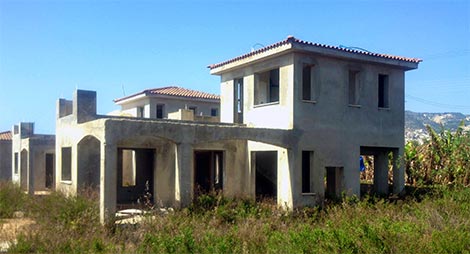 ACCORDING to Eurostat statistics published yesterday, construction activity in Cyprus fell 17.5% during the first quarter of 2015 compared with the same period in 2014 following a 22.3% decline in the previous quarter.
The largest increases in activity were recorded in Greece (38.4%), Romania (13.0%), Sweden (10.7%) and Lithuania (9.9%).
The biggest falls were recorded in Cyprus (-17.5%), France (-5.9%), Germany & Luxembourg (-3.3%).
In the 19 countries in the Eurozone construction activity fell by 1.8% and in all European Union member states, activity fell 0.1%.
Further reading