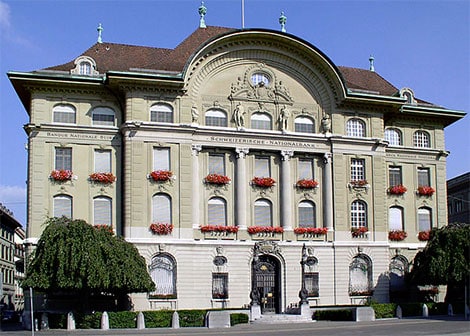 DESPITE objections from the Cyprus Central Bank, the majority of members of the House Finance Committee want legislation to resolve problems created with three thousand accounts, mainly belonging to non-Cypriots, due to the revaluation of the Swiss Franc (CHF).
The issue was discussed yet again in front of the Committee with the Central Bank's representative, Elena Gregoriades, who warned that such legislation could potentially disrupt the banking system.
The majority of foreign currency loans were granted by the Bank of Cyprus and the Alpha Bank.
According to Mrs Gregoriades, if these loans were converted to Euros at a previous exchange rate, the Bank of Cyprus would have to take on losses of €147 million, the Hellenic Bank €11 million and the Alpha Bank €10 million. (But the Alpha Bank has only calculated its loss on loans granted for primary residences.)
She said that based on data from the Central Bank, the total Swiss Franc loans granted for the purchase of housing amounted to €1.05 billion and affected 3,000 accounts, 40% of which are held by Cyprus residents.
Mrs Gregoriades added that someone who borrowed in Swiss Francs between 2008 and 2010 had suffered a loss of between 30% and 40% at the current exchange rate.
Member of the Committee considered the Central Bank report to be unsatisfactory and were dissatisfied with their explanations – particularly as it failed to propose any solutions to the problem.