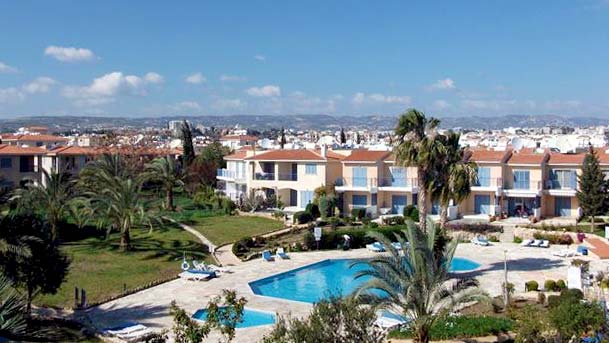 BASED on figures published by Eurostat, property prices in Cyprus rose by 2.5% in the third quarter of 2015 compared to the third quarter of 2014 and follow a 2.4% in the second quarter of 2015.
The reported increase is not supported by the Cyprus Central Bank, which recently reported a 3.7% annual decrease in the third quarter, or RICS (Cyprus) which also reported falling prices.
According to Eurostat, the highest annual increases in house prices during the third quarter of 2015 in EU Member States were recorded in Sweden (+13.7%), Austria (+9.3%), Ireland (+8.9%) and Denmark (+7.2%) – and the highest falls were observed in Latvia (-7.6%), Croatia (-3.0%), Italy (-2.3%) and France (-1.2%).
In the same report, the highest quarterly increases were recorded in Malta (+6.2%), Ireland (+4.5%), Austria (+4.1%), Sweden and the United Kingdom (both +3.9%) and the largest falls in Hungary (-5.9%), Slovenia (-3.5%) and Estonia (-1.9%).
It is known that Eurostat, the Cyprus Central Bank and RICS (Cyprus) employ different methodologies to calculate their indexes, but it is difficult to understand the wide variation.
Further reading
Eurostat news release 14/2016 – 20 January 2016