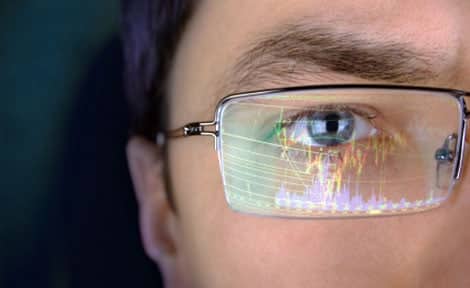 THE CENTRAL Bank of Cyprus' Residential Property Price Index for the fourth quarter of 2015 reports that property prices remained, on average, unchanged compared to the third quarter of 2015.
According to their report this is the first time since the third quarter of 2010 that the index is not negative and house prices have risen and that improvements in the local economy and financial conditions will have a positive effect on the real estate market.
(Figures just released by the Cyprus Statistical Service report that the island's nominal gross domestic product rose 0.2 per cent in 2015 to over €17.4bn after shrinking 3.7 per cent in 2014. Last year's real economic growth, which takes inflation into account, was 1.6 per cent. In 2014, Cyprus' economy shrank 2.5 per cent in real terms.)
House prices increased by 0.5% while apartment prices fell 1.6% over the quarter.
The highest rise in the Residential Property Price Index was reported in Famagusta (+2.4%), while the largest fall (-0.5%) was reported in Nicosia. Meanwhile Paphos saw a quarterly increase of 0.4%, while property prices in Limassol remained unchanged and Larnaca reported a marginal fall of 0.1%.
On an annual basis, the Residential Property Price Index fell by 1.8% in Larnaca, followed by Limassol with 1.6% and in Famagusta with 1.5%; Nicosia remained unchanged.
According to the Central Bank overall prices of property in Cyprus have fallen 30.6% since their peak in 2008.
About the Property Price Index
The residential property price indices for Cyprus are constructed by the Central Bank of Cyprus's Real Estate Unit (REU), which is part of the Economic Research Department, in collaboration with the member banks of the Association of Cyprus Banks (Bank of Cyprus, Hellenic Bank, Alpha Bank, National Bank of Greece, Emporiki Bank, USB Bank, the Cyprus Development Bank, Societe Gererale, Piraeus Bank and Eurobank) and the Co-operative Central Bank.
The indices are based on property valuation data collected since 2006 by the contracted banks, which receive the relevant information from independent property surveyors in connection with mortgage transactions, such as housing loans, mortgage refinancing and mortgage collateral. The data, which are representative of the Cyprus property market, cover all the areas under the effective control of the Republic of Cyprus (Nicosia, Limassol, Larnaca, Paphos and Famagusta) and refer to residential properties (houses and apartments).
The base period for all the indices is the first quarter of 2010 (i.e. 2010Q1=100). The Central Bank of Cyprus will be publishing the relevant data series on a quarterly basis.
Further information and explanations on the methodology used for the construction of the various price indices is available in the methodology report.