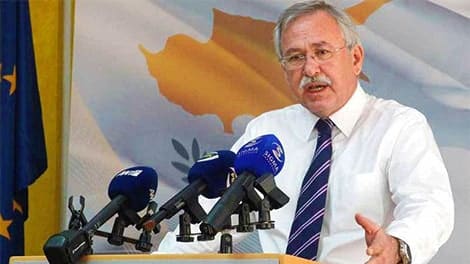 A FURTHER bottleneck preventing the issuance of Title Deeds has been removed by a decree issued by the Interior Minister on 3rd June that allows planning irregularities to be excused enabling Certificates of Approval to be issued.
The decree applies to residential developments and related projects that were substantially completed by 31st December 2014 and whose individual residential units can be enjoyed. The decree will enable Title Deeds to be issued for the properties concerned; a prerequisite for applications under the provisions of the 'trapped buyers' law to be processed.
The 41 page Memorandum of Understanding (MoU) agreed between Cyprus and its troika of international lenders in January this year called for:
"the Minister of Interior will issue ministerial decree by mid-December 2015 that defines an exhaustive list of what constitutes unauthorized works, with retroactive effect covering also all past pending cases, ensuring that the rest of deviations will not prevent the certification process"
The decree enables the relevant authorities to issue certificates of unauthorised works for such things as failure to complete the construction of roads, pavements, green areas.
The full text of the ministerial decree (in Greek) is available at ???????? ????????? ??????????. (The decree may be translated using Google translate.)
I expect that in cases where a certificate for unauthorised works has been issued, a Title Deed with notes will be issued preventing the property's sale or voluntary transfer.