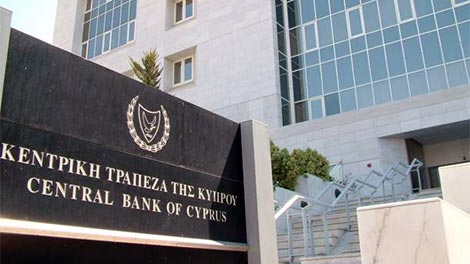 CYPRUS' construction sector has the lion's share of business loans despite having the biggest problems with their ability to repay according to the "Household and Non-Financial Corporations Indebtedness Report" published by the Central Bank earlier this week.
The report presents a concise analysis of the level of indebtedness and the financial position of the main borrowers of the Cyprus banking system – the domestic household and non-financial corporations sectors.
The report reveals that loans to the construction sector are most problematic having the highest non-performing loans (NPLs) as a percentage of total outstanding loans.
At the end of December 2015 NPLs in the construction sector stood at 80.8 percent and although this has fallen from the 83.7 percent at the end of September 2015, the Central Bank considers that "the banks are highly exposed to the construction sector".