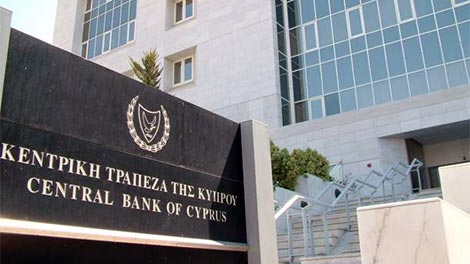 THE TOTAL non-performing loans (NPLs) held by all Cypriot banks fell for the seventh consecutive month in August to €24.55 billion (a post December 2014 low) according to statistics released by the Central Bank of Cyprus (CBC).
NPLs are the biggest problem faced by the Cypriot banks since Cyprus was saved from bankruptcy by a €10 billion bailout package from the troika of international lenders – the International Monetary Fund (IMF), the European Central Bank (ECB) and the European Commission (EC).
The CBC noted in its announcement that "the downward trend in the level of banks' aggregate non-performing facilities has continued."
Non-performing loans have fallen by €2.8 billion since December 2014, while overall lending has fallen by €7.1 billion.
The report that followed the troika's recent post-programme surveillance mission to Cyprus, the mission underlined the need to pursue more forcefully the loan restructuring efforts, by making full use of all available tools, in order to accelerate the pace of reduction of NPLs.
And in its recent decision to upgrade Cyprus' long-term credit rating to 'BB', Standard & Poor's rating agency noted that non-performing loans "remain a key concern for financial stability and economic performance."