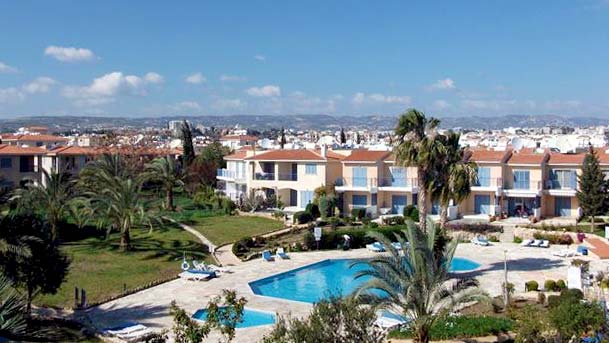 HOUSE prices in the Euro area rose by 3.4% and by 4.3% in the EU, but dropped 3.3% in Cyprus during the third quarter of 2016 compared with the same quarter of the previous year.
The figures come from House Price Index statistics published by Eurostat, the statistical office of the European Union.
Among EU member states, the highest annual increases in house prices in the third quarter of 2016 were recorded in Hungary (+11.6%), Latvia (+10.8%) and Bulgaria (+8.8%). Cyprus (-3.3%) and Italy (-0.9%) were the only member states where house prices fell.
Compared with the previous quarter, the highest increases were recorded in Malta (+5.4%), Ireland (+4.7%), Estonia, Lithuania and Hungary (all +3.4%), while a decrease was observed in Romania (-0.7%). House prices in Cyprus over the quarter rose by 0.2%.
The Cyprus Statistical Service (CYSTAT) has also published its House Price Index. The figures concur with those published by Eurostat; an annual decrease of 3.3% during the third quarter of 2016 and a quarterly rise of 0.2%.
Further reading
Eurostat news release 14/2017 – 19 January 2017
CYSTAT House Price Index(HPI) Q3 2016