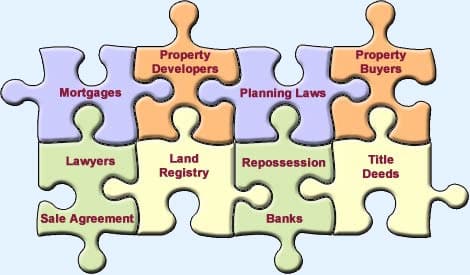 INTRODUCED in 2011 the 'The Sale of Immovable Property (Specific Performance) law', N81(I)/2011, replaced an earlier 'Specific Performance'  law that enabled unscrupulous vendors to exploit their position.
The new Specific Performance law contained a number of changes designed to provide added protection to those buying property in Cyprus and assist them to secure its Title Deed.
For example the 'old' law resulted in many thousands of people being duped into buying property in Cyprus built on land that the developer had earlier mortgaged to the bank; resulting in the so-called 'trapped buyers' of which there are a reported 70,000 cases.
The new law extended the time from the date at which a contract was signed to being lodged at the Land Registry from three months to six months. In addition, it gave a six-month window of opportunity enabling signed contracts that had not previously been deposited to be lodged at the Land Registry irrespective of their age and without the need for a court order.
However, once that six months had passed a court ruled that contracts dated before the new law came into force could no longer be deposited at Land Registry offices for Specific Performance. This left many buyers unable to register their claim to the property.
Fortunately an amendment (N. 48(I)/2017) to the law earlier this year enables those previously unable to deposit their contracts for Specific Performance to seek a court order. If the court considers the request to be fair and reasonable to protect the buyer, it will issue an order enabling the contract to be deposited at the Land Registry regardless of its age.