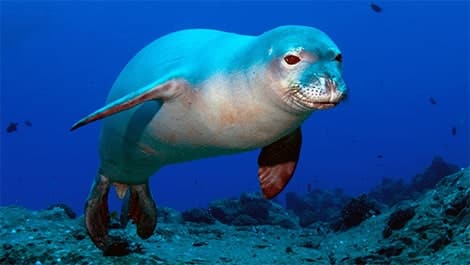 THE MINISTER of Agriculture, Rural Development and Environment Costas Kadis is set to announce twenty measures to resolve an on-going debate over developments near the environmentally sensitive sea caves area in Pegeia.
The minister is expected to announce the plans in the coming week after returning from an official trip abroad.
The controversial development concerns the construction of a five-star and forty-four residences overlooking Kafizis (fisherman's) Beach, which has sparked demonstrations by environmentalists and local residents who are also concerned for the endangered Mediterranean Monk Seal (Monachus monachus) whose birthing habitat is the sea caves area.
Mediterranean Monk Seal  is listed as the most "critically endangered" marine mammal species in the Mediterranean by the International Union for the Conservation of Nature (IUCN)
Some of the proposed measures include forbidding water sports and fishing within 300 metres of the closest caves used by the Monk seals and the creation of a buffer zone that not allow development within a certain distance of the beach's protection zone.
The caves will also be fenced off to prevent visitors approaching them.