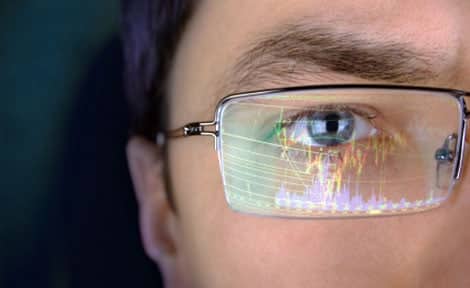 THE DEPARTMENT of Lands and Surveys will soon invite tenders from private property appraisers to take part in efforts to reassess the value of some two million properties in Cyprus at current prices.
Limited interest was expressed after the first tender invitation last March. The move is part of ongoing efforts to update property values, at 1st January 2018 prices. The only other evaluation was carried out in 1980, and the authorities often refer to property values at 1980 prices.
Director of the department, Andreas Socratous, said it was decided to entrust part of the general property valuation process to the private sector.
He said that a limited number of private appraisers expressed interest during the tender competition announced last March, but that another competition will be announced soon, "to give the opportunity to more private appraisers to participate".
One of the main reasons for the low interest shown was that most of the private offices were very busy with loan restructurings, he said. Another reason, was that "some of the terms we had originally set and which related to experience or previous work were a bit strict and we will change them now".
Socratous told the Cyprus News Agency that until the entire bidding process was completed, "the Department of Lands and Surveys carries on with its own work in a way that the general appraisal process would be completed as soon as possible". He added that the contribution of the private appraisers would be complementary to the work carried out by the department.
At the moment, local government was assisting the department to fill in some gaps as regards the area of real estate in square metres while the private sector would then assist in efforts to assess the value of real estate per square metre, per area and age of the properties.