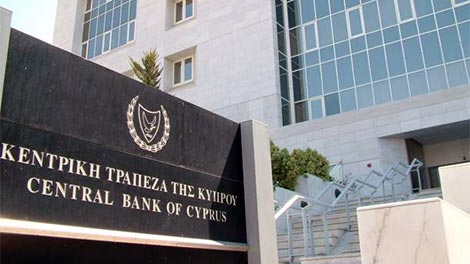 DURING the second quarter of 2018 the Central Bank of Cyprus (CBC) reports that the residential property price index rose by 0.3% over the second quarter of 2018, with the price index for houses and apartments rising by 0.2% and 0.7% respectively.
Referring to the price increases as 'moderate' except in certain areas, the CBC notes that the index has now recorded increases for eight consecutive quarters.
Changes in the residential price index
The Residential Price Index (homes and apartments) has been rising since the third quarter of 2016, recording a quarterly increase of 0.3% in the second quarter of 2018, with houses recording a quarterly increase of 0.2% and apartments 0.7%.
Increases were recorded in all districts, with the exception of Paphos, where there was a marginal decrease of 0.2%.
On an annual basis the Residential Property Index rose 1.7% in the second quarter of 2018. With the exception of Paphos, where the index remained stable, all districts reported rises. Famagusta recorded the highest rise in house prices (4.6%) with Limassol recording the highest rise in apartment prices (6.1%).
Commenting on the significant increase in Limassol apartment prices, the CBC said that it seems to be due to the increased demand in the mainly coastal areas, where prices are growing fast but have not, for the time being, affected other parts of the district. Limassol is also the most populated district.
With the Cyprus University of Technology in Limassol city centre, the demand for accommodation through Airbnb, the construction of the marina and the casino at Zakaki, the demand for property is high and pushes up prices compared to the rest of the district – and the rest of Cyprus.
Furthermore, the increase in Limassol is also reflected in the demand for homes by non-EU citizens wishing to take advantage of the Government's 'Citizenship by Investment' scheme.
Concluding statement
The CBC concludes that property prices in Cyprus are increasing. However, non-performing loans (NPLs) remain a challenge to the real estate sector and it urges the credit institutions to make the most of the tools at their disposal to resolve the biggest problem plaguing the Cypriot economy.
Further reading