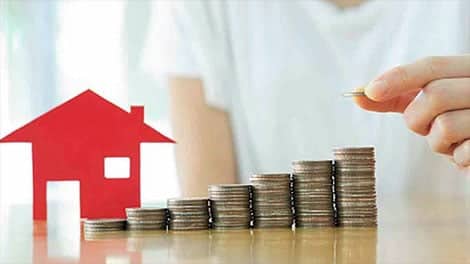 LIMASSOL and Paphos may be the two cities that are seeking to attract the majority of real estate investment (they account for 70% of foreign buyers), but Nicosia is gaining momentum, Phileleftheros reported.
The capital is shaping up and gaining strength in the real estate sector, both in sales and construction of residential units. These indicators show the current mobility in the real estate market and the trend for building houses and apartments.
Rent prices have risen sharply both in Nicosia and Limassol and comments by people on social media reflecting their frustration.
Rent prices reach up to €600 for a one-bedroom apartment and €800 for a two-bedroom apartment. The increase in the number of students and the option to rent out property on online platforms such as Airbnb are leading the way things are moving in real estate.
Limassol currently ranks at the top of the list in real estate sales, but Nicosia is closing in. The number of contracts of sale deposited at the Limassol District Land Office during the last nine months has risen to 2,488 against 2,008 in the corresponding period of 2017, an increase of 24%.
On the other hand, Nicosia recorded an increase of 34%, with the number of sales contracts reaching 1,169 compared to last year's 871, ending in third place (after Paphos).
Regarding foreign buyers, Nicosia lags behind Limassol; it remains last, with only 168 sales to foreigners, of which 88 are from non-EU buyers and 80 from EU buyers. Limassol ranks second accounting for 29.7% of sales to foreigners, with 949 sales contracts.
Regarding the future development of the real estate industry, Nicosia has picked up speed, while Limassol has stabilized. Nicosia is ranked first in the number of building permits. Between January and July, permits were issued for 1,185 units in Nicosia, up 74%, and 1,153 in Limassol, compared to 1,053 in the same period last year.