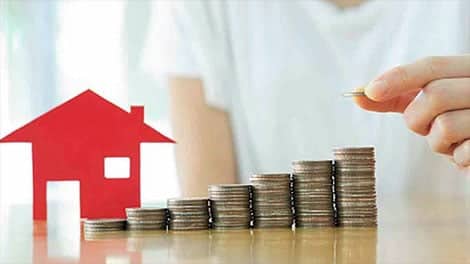 THE CENTRAL Bank of Cyprus (CBC) called for vigilance and close monitoring of rising house prices principally in Limassol that are being pushed skywards by the Invest Citizenship scheme.
The residential property price index compiled by the CBC for Q3 2018 marked a moderate increase of 0.3% compared with the previous quarter, whereas its annual growth amounted to 1.6%.
However, prices of flats in the coastal town of Limassol climbed by 8.7% year on year, the highest of all towns, and 2.9% compared with the previous quarter, marking continued growth associated with the island's passport for investment scheme.
In Q3 2018, prices of apartments in Paphos climbed 5.2% year on year, in Famagusta by 5%, in Larnaca the increase was 2.7%, whereas in the capital of Nicosia the increase stood at 1.2%.
"Despite the moderate average price growth, the growth momentum particularly in Limassol highlights the need for close monitoring of the developments and vigilance," the CBC said.
Buying real estate is one of the investment scheme's most popular criteria among foreign investors interested in acquiring a Cyprus passport, with the CBC noting that property purchases are funded with cash and not with loans provided by the Cypriot banking system.
"Strong price pressures, which were analysed in the previous Index seem to affect coastal areas of Limassol," the CBC said.
It said that prices of flats in Limassol recorded significant increases which are manifestly higher than other areas in Cyprus, while prices of apartments have accelerated faster than house prices – evident by the number of luxury towers going up along the coast.
The CBC noted that residential house prices in Famagusta and Paphos – where foreign demand has an effect – recorded significant increases compared with Nicosia, where price increases were subdued.

In 2017, 5,517 individuals were granted Cyprus citizenship – an 18% rise since 2016. Of these 23.8% were Russians, 9.1% were UK citizens and 8.7% were Ukranians.