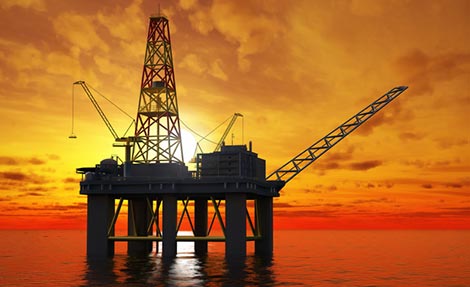 NOBLE Energy has announced the discovery of approximately 3 billion barrels of gross unrisked oil potential in the Eastern Mediterranean at a depth of 7,500 metres below the seabed between Cyprus and Israel.
Unrisked reserves are those which have already been developed by drilling and production and thus have a very reasonable certainty of being produced. Risked reserves are either probable or possible.
In its press release that the company issued yesterday Noble said that "significant exploration potential remains" and that it has plans to "resume exploration drilling in the Eastern Mediterranean in late 2014 or 2015".
Cyprus block 12 may hold in the region of 1.2 to 1.4 billion barrels according to reports.
Speaking in Brussels the Cyprus Minister of Energy, Commerce, Industry and Tourism Giorgos Lakkotrypis said "The estimates on natural gas deposits are being gradually confirmed and consequently one could reasonably say the prospects for oil are good," adding that "Then we will have a more complete picture on the existence of oil but this will only be confirmed after a drilling will be carried out."
It should also be noted that the time and cost involved in drilling and extracting oil is considerably less than that for natural gas and could result in an earlier boost to the island's economy.