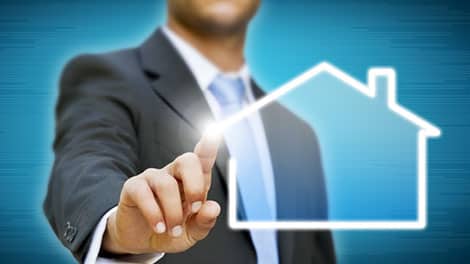 THE CYPRUS Central Bank reported that home prices rose marginally in the third quarter of 2016 compared with the previous quarter, with its Residential Property Price Index rising for the first time since late 2009 to stand at 73.3.
The index for house and apartment prices over the third quarter of 2016 rose 0.1 per cent compared to the previous quarter. The very slight increase in the index suggests that house prices are continuing to stabilise at around the level as last seen in 2006.
Although home prices recorded quarterly rises in Limassol (0.3%), Paphos (0.3%) and Larnaca (0.2%), they fell in Nicosia and Famagusta by 0.2% and 1.1% respectively.
On an annual basis the general index for apartment and house prices fell 1.0 per cent and 1.3 per cent respectively compared with the corresponding quarter of 2015.
Further reading