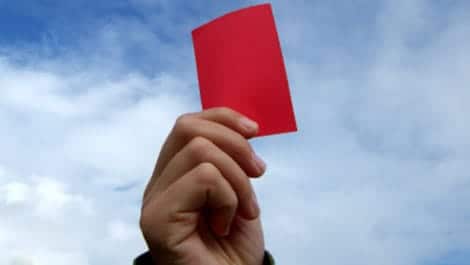 OVER the past few weeks, the Cyprus Consumer Protection Service (CCPS) has issued decisions against Alpha Bank Cyprus Ltd (former Emporiki Bank – Cyprus Ltd), Geormaride Ltd and VM Development Ltd.
Alpha Bank Cyprus
Following its investigation into abusive clauses in a housing loan given in 2008, the CCPS ruled that the bank violated the law on abusive clauses in consumer contracts. These included:
calculation of the interest over 360 days;
the right of the bank to change the basic rate, the margin, commission and fees at its discretion;
the right of the bank to demand partial or full payment of the loan, interest, commission and expenses with additional interest charges if the consumer fails to do so;
the right of the bank to join or merge all of any of the consumer's accounts, or to transfer money from any of the consumer's accounts to pay all or part of his/her obligations to the banks;
the right of the bank to accept a proposal from the consumer for early repayment of the loan and the payment by the consumer of any expenses, costs, losses (including loss of profits) which the bank may sustain from an early repayment.
Property developer Geormaride Ltd
The CCPS ruled that a sales contract prepared by the company contained abusive clauses that:
required consumers to fulfil their payments before the company had transferred the title deeds;
imposed a high interest on late payments;
burdened consumers with taxes and expenses which should be paid after the property is transferred;
required consumers to sign a management agreement for the common areas which was not attached to the sales contract, thereby committing them to conditions they could not have known.
Property developer VM Development Ltd
The CCPS imposed an administrative fine of €200,000 on the company for breaching the Unfair Commercial Practices of Businesses to Consumers Law.
The company built homes without first obtaining the necessary licences from authorities.
Consequently the CCPS concluded that contracts for the sale of property without disclosing the actual situation of the properties to their purchasers and the consequences that arise in relation to transferring absolute ownership and title deeds the buyers.
The Cyprus Land and Building Developers Association (LBDA) issued a statement saying that the company was not one of its members and called on its members follow the laws and regulations.
The LBDA noted that the transfer of title deeds on the sale of a property is the "best way" to protect buyers and does away with the need for expensive and bureaucratic laws, such as the 'trapped buyers' law..
Further reading
The decisions of the Cyprus Consumer Protection Service may be viewed (in Greek) by clicking here.