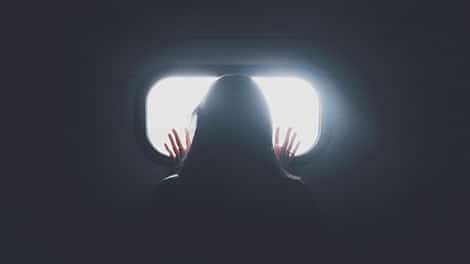 THE FINANCE Ministry is in contact with banks and land developers as it seeks a final solution to the problem of trapped buyers who were duped into buying property built on land that its developer had previously mortgaged to the bank to get their Title Deeds.
Earlier efforts have been thwarted by the banks who claimed successfully in the courts that the 'trapped buyers' law, which was introduced in September 2015, was unconstitutional.
The underlying principle of the new draft bill is that there should be an agreement between all parties from the beginning of the procedure that someone who bought and paid for a property in good faith should get its Title Deed.
It is anticipated that the parties affected will submit their proposals on the draft bill after the summer parliamentary recess. The government wants to exhaust all possibilities of dialogue before the draft bill is tabled in the House with the hope that it can then secure a quick passage.
The government plans to have legislation passed by the end of this year. Meanwhile a number of bills submitted by AKEL, which is also looking at ways to resolve the problem, are already pending debate in the House.
Political parties want the issue resolved by the end of the year as thousands of 'trapped' property buyers are affected. They have indicated that they will go ahead with their own proposals if there is further delay.
According to statistics from the Department of Land and Surveys about 28,000 properties are affected.